Your small business specialist accountant in Derbyshire.
Giving you clarity and confidence to grow your business
We offer more than just traditional accounting and tax
Understanding and managing financial reporting can be challenging and stressful for many small businesses. As small business specialist accountants, we offer more than just traditional accounting and tax. We offer peace of mind.
We believe in building long term relationships with sole traders, small to medium businesses, and not-for-profits. We partner with you every step of the way, providing actionable advice for success.
How a Small Business Accountant Can Help You

No more faffing around trying to decipher the numbers. We'll get them in order quickly and show you what they mean.

Our experience with complex tax structures and financial reporting means; we'll always find a solution to the toughest problems.

Small businesses often feel stressed as reporting time rolls around. We'll take that weight off your shoulders.

Having a knowledgeable team on your side that delivers accurate reporting means you'll always meet the letter of the law.

Improve financial reporting
Financial reporting isn't just about meeting your government-imposed tax obligations. The right financial reports can guide improvements and actions in your business.
We focus on long term relationships to ensure you've got access to financial expertise that helps grow your business at any stage. And we make it easy for you to discuss your concerns, ask questions or plan for the future direction of your business.
If you're looking for a local accountant with FTSE 100 expertise, we'd love to help.
Working with us means you'll have access to invaluable technical expertise, commercial sense, and insight. We promise to always give clear, concise and honest advice that's in your best interest.
We'll tell you what the numbers mean in simple terms. And we provide proactive support, looking for ways to improve your business. We're fiercely supportive of local communities and building the capabilities of small businesses. It guides everything we do.
Understanding the numbers behind your business can have a significant impact on your short-and long-term decisions, and ultimately your bottom line. Partnering with the right accountant will change your business for the better. We help you focus on the work you do best.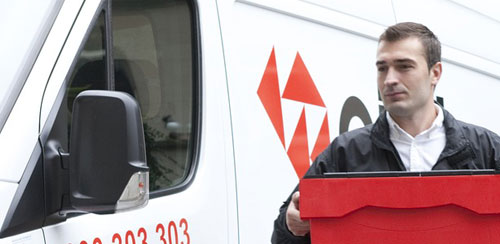 Self-Employed Individuals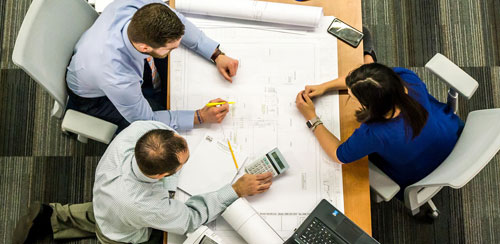 Small to medium limited companies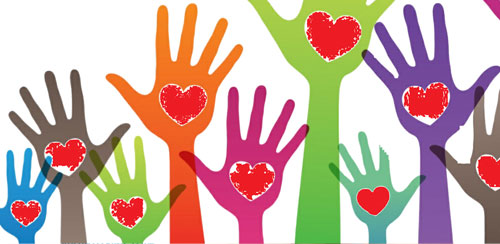 Not for Profit Organisations
95% of clients said they would recommend us to their friends & family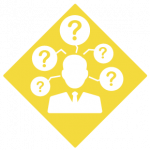 Frequently Asked Questions
Education and information drives good decision making in business. So, we're always keen to share our knowledge with you to help you take the next step in your business with confidence. If you have a question that isn't listed, send us a message and we'll get back to you as soon as possible.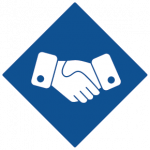 Whether this is your first time engaging an accountant or you're looking for a better fit, we understand you need more information before taking the next step. We'll always be upfront about how the process works and what you can expect from us. Read more for information about meetings, costs, and transferring from your old accountant.
Your accounting firm should offer more than just financial reporting. You need agile and dynamic support in the current economic environment. We stay up to date on tax law, legislation and business operations, so we can provide an accounting service that suits your specific needs.